We continuously train and keep up with emerging technology, ensuring our HVAC services far exceed the industry standard in Cornelius.
Hodge Heating & Air Conditioning of Lake Norman was founded by Jeff Hodge in May of 2000 in Cornelius, North Carolina. Founded on the principles of promptness, professionalism, and attention to detail, the company grew from having 1 employee to providing HVAC services to more than 10,000 customers in the greater Charlotte area.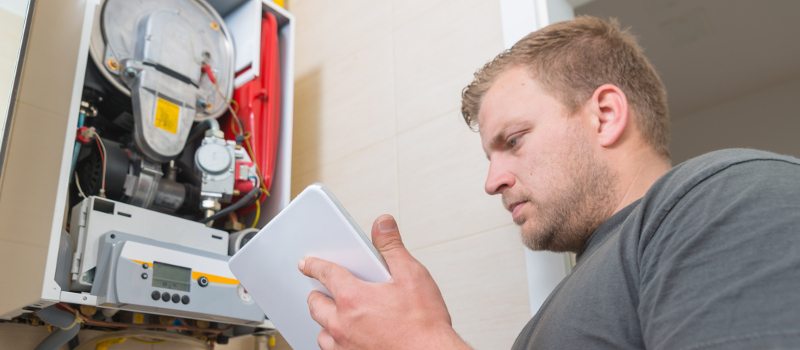 We provide HVAC services to residential customers, and it doesn't matter if the job is big or small; we guarantee 100% customer satisfaction. Whether you need installation, repair, or maintenance services for a single unit or an entire office building, you can always expect a quality job when working with us.
Your HVAC specialist
It's important to us that our customers feel as though they can turn us for any HVAC services and know that they'll receive the quality service they expect and deserve. That's why we continuously train our technicians on the latest HVAC products and keep up with new and emerging technology in the industry. Our talented staff is ready to handle all your heating, air conditioning, and air purification needs.
If you aren't satisfied with the HVAC services you've received elsewhere, don't hesitate to call us at Hodge Heating & Air Conditioning of Lake Norman for a second opinion. You won't need to turn anywhere else for your heating and cooling needs.
Jeff Hodge, Owner
Jeff has a degree in heating and air conditioning, along with 30 years of experience as a licensed contractor. With his solid foundation of experience and training, he leads by example while continuously providing trustworthy and reliable services to every customer.