We offer a great selection of air conditioning units to keep your home cool and comfortable.
Because air conditioning units perform a key function—namely, keeping your home cool and comfortable—they are built to last, with most units having a lifespan of 15 to 20 years. On paper, this seems like a long time, but that deadline can come sooner than you might expect.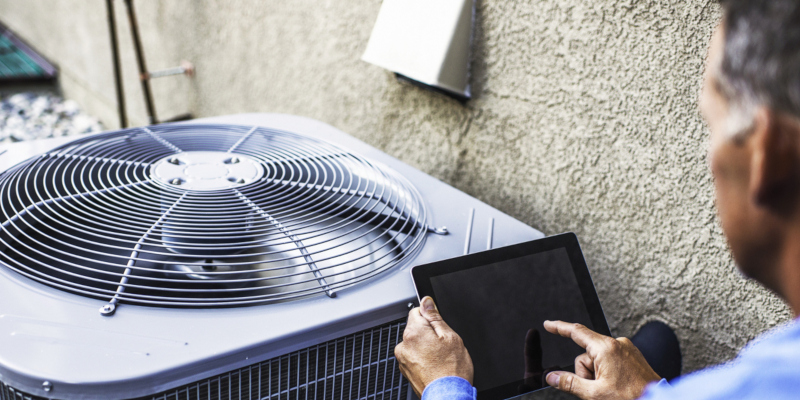 If your air conditioning unit is nearing the end of its lifespan or it has become less efficient over time, we at Hodge Heating & Air Conditioning of Lake Norman Inc. encourage you to give us a call. We have the right experience to help you choose the best unit to replace your old one and take care of the installation process for you.
There are multiple types of air conditioning units available on today's market, including central air, split systems, window units, compact units, and more. Our team is happy to go over your options with you to help you choose the right one for your needs. Once you have selected a new unit, our team will install it for you. First, we will remove your old unit and prepare the area to receive the new one, and then we'll hook up the new unit and get it working.
Our team is proud to serve the Cornelius, North Carolina community, and we want to help you keep your home comfortable throughout the year. If you want to know more about the air conditioning units we offer, just give us a call to speak to our experts directly.
---
At Hodge Heating & Air Conditioning of Lake Norman Inc., we offer services for air conditioning units in Cornelius, Lake Norman, Denver, Huntersville, Davidson, and Mooresville, North Carolina.