We can design, install and maintain air purification systems for your home in Cornelius.
At Hodge Heating & Air Conditioning of Lake Norman, we have seen the transformation that great air purifications systems can make in the indoor air quality of a home. If you are a loved one are suffering from allergies, asthma, or have other sensitivities that are affected by your indoor air, then you will find our knowledgeable team prepared to assist with the addition of an air purification system for your home in Cornelius, North Carolina.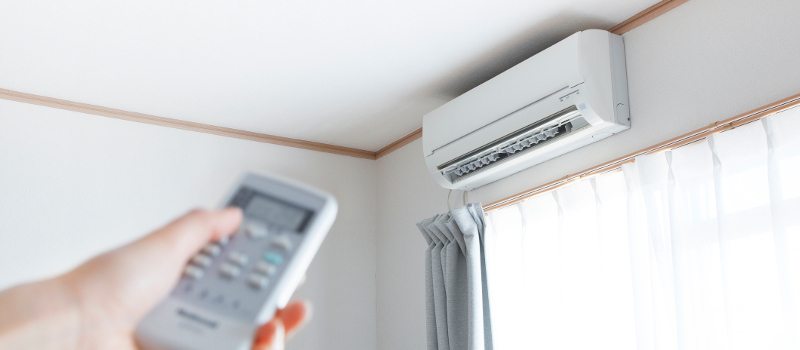 Design – One of our unique services at Hodge Heating & Air is that we can design customized air purification systems based on the needs of our customer. Rather than installing the same generic air purifier over and over, we believe in creating a system that will truly yield the best results for your home.
Install – Once we have the best design for an air purification system, we'll complete installation and show you everything you need to know about operating this important equipment. We'll make it easy to enjoy cleaner, fresher air throughout the year.
Maintain – While air purification systems require some maintenance, you don't have to deal with this task on your own. If we build it and install it, we are also happy to provide routine maintenance that keeps your indoor air quality at its best.
Get $300 off any heating or A/C system
If you have questions about air purification systems or would like to schedule a consultation at your home, contact us at Hodge Heating & Air Conditioning of Lake Norman today. We are your full-service HVAC contractors in Cornelius and we look forward to working with you.
---
At Hodge Heating & Air Conditioning of Lake Norman, we offer services for air purification systems in Cornelius, Lake Norman, Davidson, Huntersville, and Mooresville, North Carolina.