We want to be your go-to heating and HVAC experts!
When the mercury in your thermostat plummets, it's important to have a good HVAC technician on your side! In the Lake Norman, North Carolina area, we experience chilly temperatures throughout much of the winter season. Low temperatures and high humidity levels can create a cold atmosphere, so you'll need your heating system to be able to keep up with the climate shifts. The last thing that you want to do when it starts to get cold or you have a heating issue is to spend hours determining which companies are worth your time. Here at Hodge Heating & Air Conditioning of Lake Norman, we are here for you 24/7 for all your heating needs in the area.
We provide many different heating services here at Hodge Heating & Air Conditioning of Lake Norman. With everything you could need from tune-ups and maintenance checks to repairs to installation of high-quality furnaces, we are your go-to heating experts. In fact, we are so confident in our ability to diagnose and repair your heating issues that we offer free estimates for our customers.
When you experience a problem with your heating system, contact us first and we'll send a technician to your home to begin diagnosing the issue. You may notice warning signs, such as weak airflow, cold air coming through the vents when your system is set to heat, unpleasant odors, or strange sounds coming from your unit. You could also have a major breakdown, causing the system to shut down and stop producing any air. Regardless of what type of heating issue you're experiencing, we're here to help.
Since 2000, we have been working with the good people of Lake Norman and its surrounding areas with all their heating, air conditioning and ventilation needs. With all this experience comes a respect for customers and their homes that you won't be able to find in other heating companies. In fact, we have helped over 10,000 homes get the heating and other services that they need. With jobs of all sizes during this time, no matter what you need, we are here to help you.
Went above and beyond to help me.
"I wanted to thank you all for great service today. On top of that, I would like to salute Mr. Todd Caccamise for FANTASTIC customer service and attitude. He went above and beyond to help me, and I wanted to make sure he was celebrated for his efforts. I will definitely be coming back to Hodge Heating & Air Conditioning of Lake Norman Inc. due to this service and fair pricing. We appreciate you."
★★★★★ Ray G.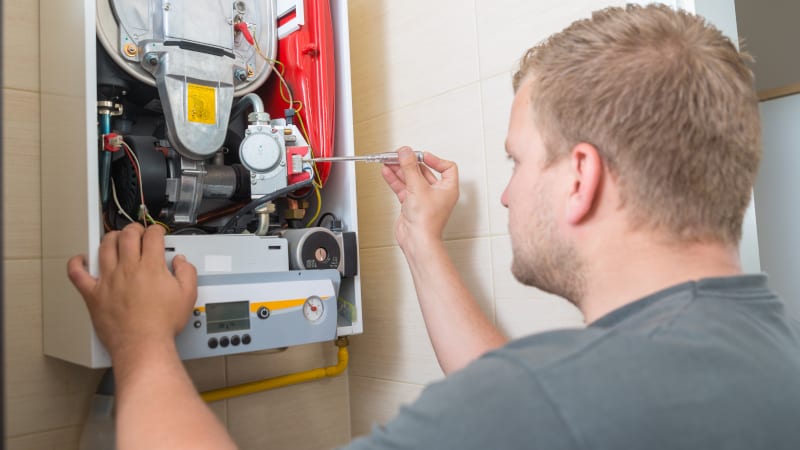 Heating
We can work with you to ensure you have the right heating solutions at your home.
Air Conditioning
Our trained and skilled team is prepared to provide the air conditioning services you require.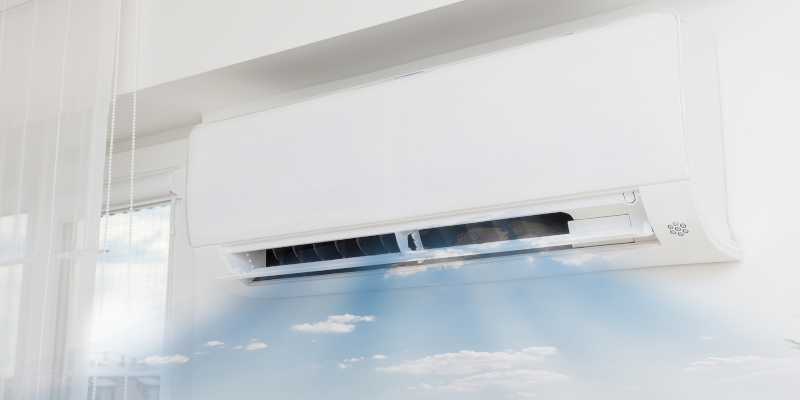 Air Purification
If you or anyone in your family suffers from allergies or asthma, then you know that having great indoor air quality is important.
We Have Over 30 Years of Experience in HVAC Service
At Hodge Heating & Air Conditioning of Lake Norman, we are proud to deliver services that are focused on the needs of our customers. We were voted #1 in customer satisfaction, which shows our commitment to each customer we serve. Our company is also credited by the Better Business Bureau and Angie's List. As a family-owned and operated business, we want to make you part of our family and keep you comfortable throughout the changing seasons.
If you are having a heating problem, don't wait! Even if the issue arises in the evening or on the weekend, you don't need to pile on the sweaters and blankets and suffer through the cold indoor atmosphere until it's closer to normal business hours. Instead, give us a call and we'll send a technician to your home to begin the process of helping your space become warm and comfortable once more.
---
At Hodge Heating & Air Conditioning of Lake Norman, we offer heating services in Cornelius, Lake Norman, Davidson, Huntersville, and Mooresville, North Carolina.
Why Choose Hodge Heating & Air Conditioning of Lake Norman Inc.?
With 30 years of experience to guide us, we have earned the trust of our clients and their continued business. While our company has grown over the years, the one thing that hasn't changed is our commitment to quality service and expert care of each HVAC system we work on. Our technicians are trained on the latest products and technology, we design custom air purification and cleaning systems for allergy-sensitive customers, and we offer service contracts so your system will perform its best, save energy, and last longer.
See what some of our satisfied clients are saying about our HVAC services.
We want to ensure you stay warm all winter long!
Similar Services We Offer: