Our staff is well prepared to help with all aspects of heating systems.
Heating your home is a very important task, and one that is a high priority for many people in Cornelius, North Carolina. Not only is production of heat necessary, but saving energy and efficiency are also key factors to consider. With the right heating system, your home will stay comfortable and the unit will run efficiently, so you don't have to worry about wasting money or energy. At Hodge Heating & Air Conditioning of Lake Norman, we have a great selection of heating systems to ensure your home is taken care of.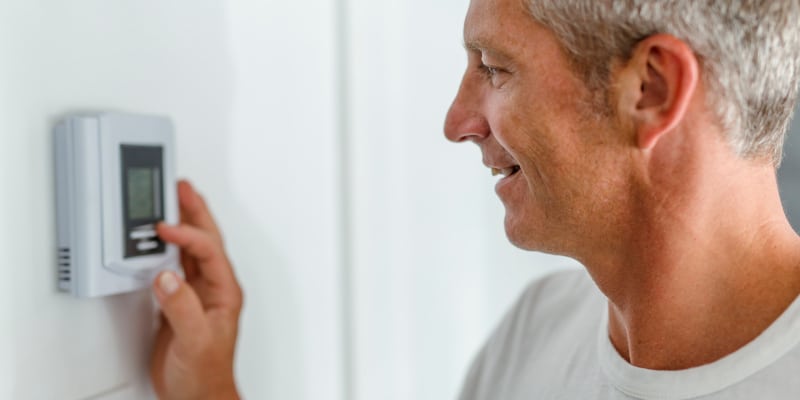 We know there is more to your heating system than just correct installation. Regular maintenance and repairs are also a necessity if you want to keep your heating systems working well. These repairs and maintenance tasks are often best handled by a professional team that is knowledgeable about many different kinds of heating systems. Working with a great team like ours for the care of your heating system will also help you avoid major damage and costly repairs in the future.
At Hodge Heating & Air Conditioning of Lake Norman, our staff is well prepared to assist in all aspects of heating system maintenance, repair, and installation, no matter how big or small the task. You can feel confident your heating system will be in good hands when you work with our qualified team. If you have any questions about which heating systems we carry or our other services, don't hesitate to give us a call.
---
At Hodge Heating & Air Conditioning of Lake Norman, we offer services for heating systems in Cornelius, Lake Norman, Davidson, Huntersville, and Mooresville, North Carolina.
Similar Services We Offer: