It is common knowledge that when you purchase a home, you have a set period of time to complete due diligence. Included in that task is having a home inspection done. What you may not realize is that home inspectors perform a basic inspection on all the systems but do not go into detail. For example, since it is summer, they may make note that the home feels comfortable, indicating the air conditioning is working, but they won't turn on the furnace to see if it is also working. If you want to be sure you are getting a quality HVAC system, you should have a trained HVAC technician perform a separate inspection of the air conditioning system and furnace.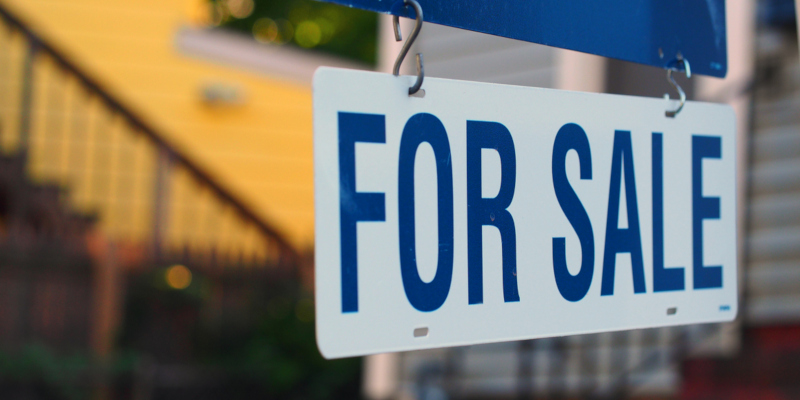 A standard inspection ascertains that the systems turn on and appear to be functioning. They do not have the expertise or the tools of an HVAC technician to look for underlying problems. That is why most home inspectors include multiple disclaimers in their final report. Since you want to know you won't be facing a large repair bill or replacement right away, not to mention a desire to have lower utility bills, you should have an HVAC technician check things out before you close on the property. If a problem is found, you will be in the position to negotiate with the seller to cover the repairs or the option to cancel the contract if an agreement cannot be reached.
If you would like to arrange for an HVAC technician to inspect a property you have under contract or handle maintenance or repairs at your current home, give us a call at Hodge Heating & Air Conditioning of Lake Norman. You can expect expert care and reliable services for your home. Call today to learn more.