As the cooler weather starts to move into the Cornelius, North Carolina area, it's time to consider your heating situation for the upcoming winter. North Carolina winters can be very cold, and making sure you are prepared is important. There are many different types of heating systems, and making sure yours is functioning well is imperative to prevent freezing pipes and dangerously low temperatures in your home and keep your family safe.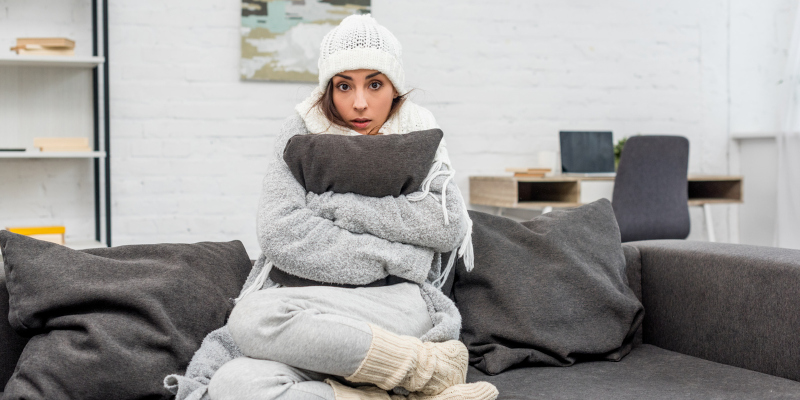 At Hodge Heating & Air Conditioning of Lake Norman Inc., we specialize in heating systems and offer installation, maintenance, repair and replacement to keep your family safe and warm during the cold months. We know how important it is to protect your home and your family, and our trained technicians will guarantee your satisfaction with any work performed. In addition to keeping your home safe, heating systems prevent fluctuating temperatures that can exacerbate respiratory conditions such as asthma and will keep condensation to a minimum, therefore reducing mold and mildew growth.
While our team offers the best repair services for heating systems, we also offer replacement and new installation of high-quality, modern, and energy-efficient heating systems that will lower your energy bill, be more eco-friendly, and increase the value of your home.
If you are looking for the best choice for all of your heating needs, please give us a call. We know that keeping your heating system is very important for many reasons, and we guarantee 100% customer satisfaction with every job. We carry a full line of products and repair parts from trusted manufacturers, and our team receives regular training to keep up with new and emerging technology in the industry. We want to offer the best for all of our customers! Give us a call today for any assistance with your heating system. We look forward to serving you and keeping your home safe and comfortable during the upcoming cold season.