Having your air conditioner go out during the hottest part of the summer in your Cornelius, North Carolina home is no fun, especially with overwhelming heat and high humidity. Luckily, air conditioning repair is available in the unfortunate event of your unit's breakdown.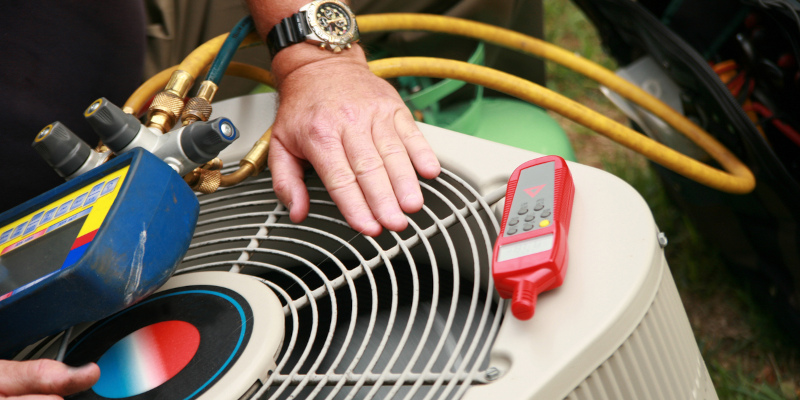 Air conditioning repair is always a better option than replacement if it is possible, and it is much more budget-friendly. Your repair can be something as simple as needing more refrigerant, or it could be something more involved, albeit less costly than a full replacement. Air conditioning repair can:
• Extend the life of your air conditioning unit
• Keep your air conditioner functioning efficiently and without extra energy usage
• Improve the air quality of your home
• Keep your home cool and comfortable
At Hodge Heating & Air Conditioning of Lake Norman Inc., we are available for your air conditioning repair needs. We know the importance of keeping your home cool, comfortable, and safe from rising temperatures for your whole family. Our trained technicians are prompt, professional, and knowledgeable, and we pay close attention to detail to ensure we get to the bottom of your problem quickly and perform appropriate repairs. We carry a full line of repair parts from trusted manufacturers so we can deliver efficient repair service to all homes.
If you are looking for the best in air conditioning repair in the Cornelius, North Carolina area, look no further. Our talented staff is ready to handle all of your air conditioning repair needs and will guarantee 100% customer satisfaction. Give us a call today to get your air conditioning system back up and running ASAP!