Do you suspect your furnace is giving you trouble and wonder if it needs to be serviced or it's just a fluke? It's not uncommon for our home systems to glitch every now and then. However, there are clear signs to look for that indicate you need furnace service. To help guide you, here are the tops signs that you are in need of furnace service:
Your Furnace Is Old – If your furnace is older than 15 years and is giving you trouble, you should schedule furnace service. Your furnace service technician will not only help you indicate problem areas, but they will also help you determine if it's time for a new furnace altogether.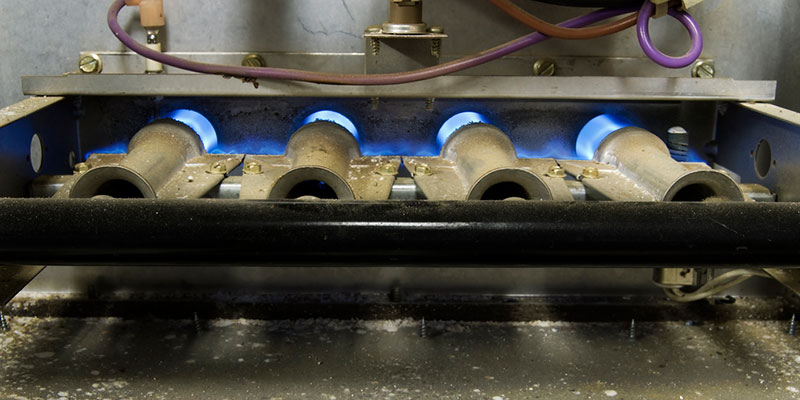 Increased Heating Bill – A key sign that your heating and air systems aren't working properly is an unusually high utility bill. A high heating bill indicates that your heating system is having a hard time regulating your home's temperature and needs to be inspected.
You Hear Noises – It's not uncommon to hear a noise coming from your furnace every now and then. However, if you're hearing regular noises such as popping, banging, or rattling, all these noises indicate that something's not working properly. Contact a furnace service technician to take a look at issues your furnace may be having.
Yellow Flame vs. Blue Flame – A furnace's flame is typically blue. If your furnace's flame is looking yellow, this is a sign that your furnace isn't burning efficiently and cleanly. Additionally, your furnace could be producing carbon monoxide, which could lead to a dangerous situation. If you notice a yellow flame, contact a furnace service technician right away.
We hope these signs will help you identify when you are in need of furnace service. If you have any questions regarding furnace service or other services we provide, contact us today at Hodge Heating & Air Conditioning of Lake Norman Inc. for more information!