With any system in your home, regular maintenance is the best way to make it last a long time and prevent more expensive repairs or replacements in the future. The same goes for your furnace. Most HVAC professionals recommend that you get furnace maintenance at least once a year, preferably before you start using your furnace in the winter. However, getting furnace maintenance in the middle of winter is better than not getting it at all, considering how important regular maintenance is.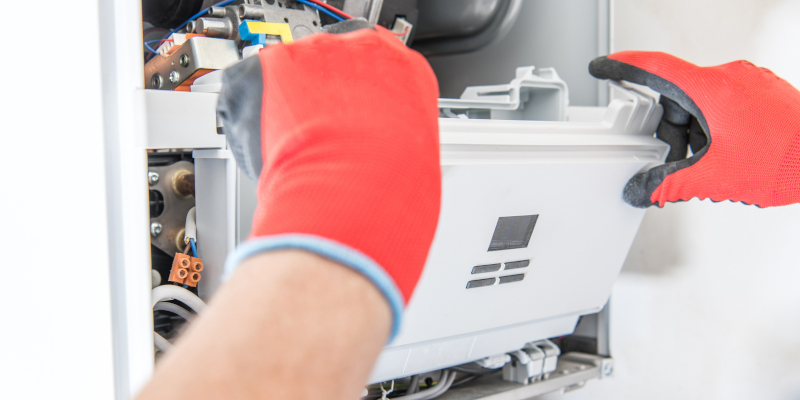 If you need convincing, here are a few reasons to think about:
Protect Your Health- Cleaning and replacing filters is an important part of furnace maintenance that protects you and your family from experiencing symptoms of allergies and asthma. By removing built-up dust, dirt, pollen, and other irritants, you'll be able to enjoy better indoor air quality and breathe comfortably this winter.
Keep Your Family Safe- Furnaces release carbon monoxide, a poisonous gas, in the exhaust. This is normal, but you need furnace maintenance to ensure that there are no leaks that allow the gas to enter your home. This will keep you and your family safe.
Save Money- Heating can be expensive, and it's even more expensive than it needs to be when your furnace isn't operating efficiently. With furnace maintenance, your technician will keep your furnace in excellent condition so it can heat your home efficiently for many years and keep your costs down in the process.
Contact us today for more information about furnace maintenance.