Apply to be a SERVICE TECHNICIAN or an INSTALLER
We continuously train and keep you up-to-date with emerging technology, ensuring our HVAC services far exceed the industry standard.
Hodge Heating & Air Conditioning of Lake Norman was founded by Jeff Hodge in May of 2000 in Cornelius, North Carolina. Founded on the principles of promptness, professionalism, and attention to detail, the company grew from having 1 employee to providing HVAC services to more than 10,000 customers in the greater Charlotte area.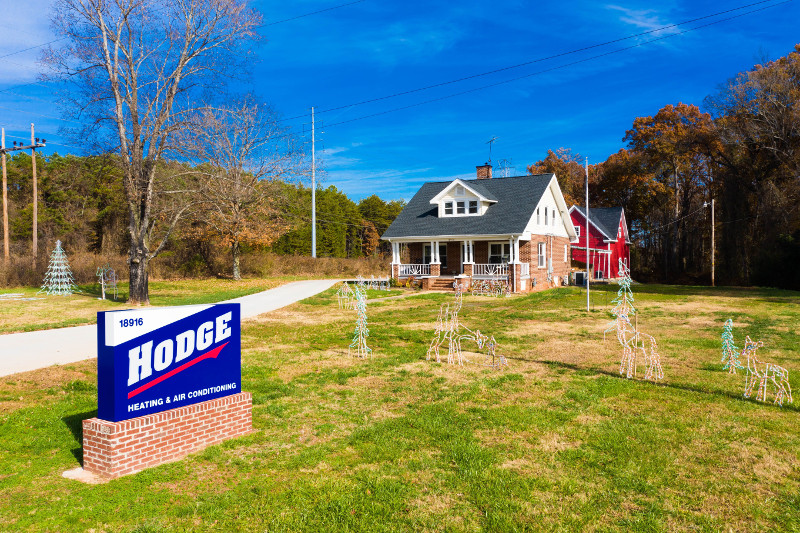 Want to Join Our Team? Fill Out Our Application Today!