The hot summer months are right around the corner. Now is the perfect time to hire an air conditioning contractor to take a look at your air conditioner to ensure that everything is in good working order. You don't want to wait until you go to use your AC for the first time since last fall to find out that something isn't working properly. However, you also shouldn't just hire the first air conditioning contractor you find. For the best experience and workmanship, we recommend that you follow the tips below for hiring the best air conditioning contractor.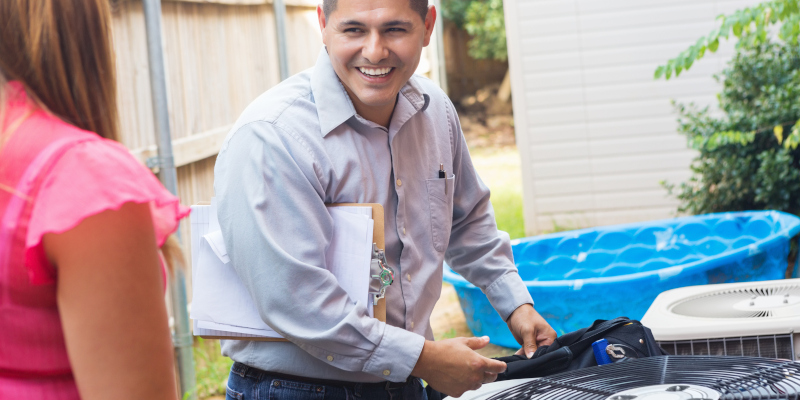 Experience – On-the-job experience is the best thing you can ask for in an air conditioning contractor. Before you hire a contractor, you should ask them about their experience. How long have they been in business? What is their experience like for the repairs you need completed?
References – References are important to seek out and listen to. Asking friends and family who they recommend, reading online reviews, and speaking with people who have previously used a company are all great ways to get a feel for a company.
Licensed and Insured – Any contractor you hire should be licensed and insured. Proper licensing shows that they have the necessary training to perform the job correctly. Being insured helps to protect you and your home in case something were to go wrong.
Here at Hodge Heating & Air Conditioning of Lake Norman Inc., we are experienced, can offer fantastic references, and are licensed and insured. Please give us a call for all your HVAC needs.