With a well-functioning air conditioning system, this summer will be no sweat!
Here in Cornelius, North Carolina, we are fortunate enough to enjoy a lot of days with nice weather. We can enjoy the outdoors when it's hot or take part in one of the many activities available around town. While we like our ability to play outside or relax with a nice, cool drink, we also like our ability to come inside when the temperature rises and enjoy the outdoors from a distance! Having the right air conditioning system in your home can ensure that you enjoy your summer rather than sweat through it!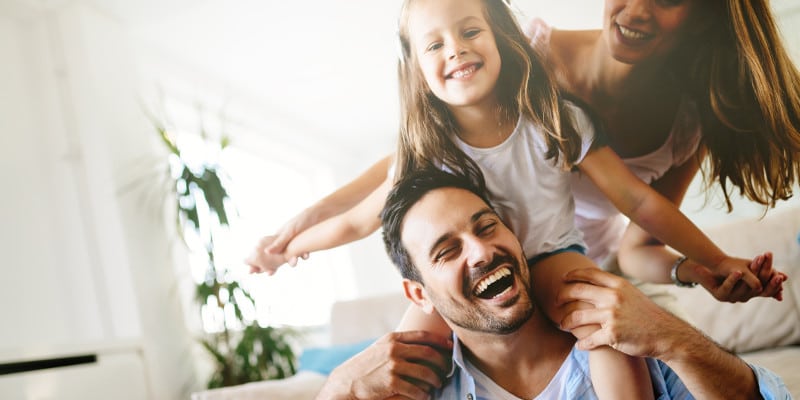 With an air conditioning system from Hodge Heating & Air Conditioning of Lake Norman, you will feel cool and confident entering your sweltering summer season. Because we have decades of experience in air conditioning system installation, maintenance, and repairs, you rest assured that your air conditioning system will be in good shape and in good hands all summer long. Not only can you rely on our experience to handle your air conditioning system, you'll also be glad to know that we have our employees go through continuous training, so that they are able to take care of any type, size and brand of air conditioning system.
You'll find our trained and skilled team prepared to provide the air conditioning services you require in Cornelius.
If you're ready to enjoy your time indoors when the mercury starts rising outdoors, our team at Hodge Heating & Air Conditioning of Lake Norman would like to help. We are ready to help to help you stay cool this summer with a well-functioning air conditioning system. Need help after hours or on the weekends? Don't sweat it! We can assist our customers 24/7. Give us a call and let us ensure your air conditioning system is ready for the days ahead.
---
At Hodge Heating & Air Conditioning of Lake Norman, we offer services for air conditioning systems in Cornelius, Lake Norman, Davidson, Huntersville, and Mooresville, North Carolina.