If you were hiring someone to work at a company you ran, you would most likely interview them to make sure they had adequate knowledge and experience for the position. When you are looking for reliable service providers, you are hiring somebody to do a job, and it's okay to take the same level of care and consideration in your choice. When you need a reliable heating contractor, there are a few questions you can ask to make sure they will be right for the job.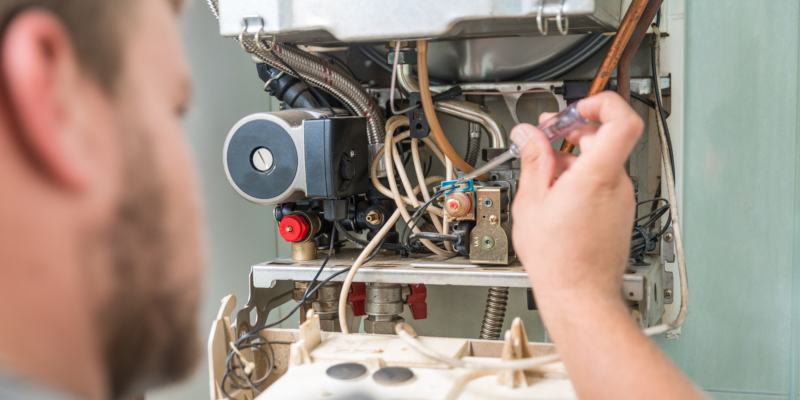 Are you licensed and insured? You should only allow a professional to provide your heating service. Reliable heating contractors will have a valid license they can show you and should have sufficient insurance to protect you from any incidentals that may occur in your home.
What products and brands do you carry and service? A good contractor will have experience with many different brands and should carry products from trusted manufacturers.
How many years of experience do you have? More years of experience means more exposure to various problems and know-how for reaching solutions.
Who will be performing the work? While the company may have been around for a while, it's a good idea to check that all of the employees who will be providing your service have been well trained.
What happens if I'm unsatisfied with the service done? A good heating contractor will offer a satisfaction guarantee.
At Hodge Heating & Air Conditioning of Lake Norman Inc., we have thoroughly trained and experienced professionals, who will do the job correctly and safely, guaranteed, and we use only the best products from trusted manufacturers. Call us when you need a dependable heating contractor.