During the winter, we rely on our heaters to stay warm and comfortable. However, when your heater or furnace is constantly giving you problems, you might end up spending more time cold than you do warm! If you are thinking of a heating installation for your next heating system, you might be wondering, "Can my heating installation wait until next year?" At Hodge Heating & Air Conditioning of Lake Norman Inc., we want to help you answer that question.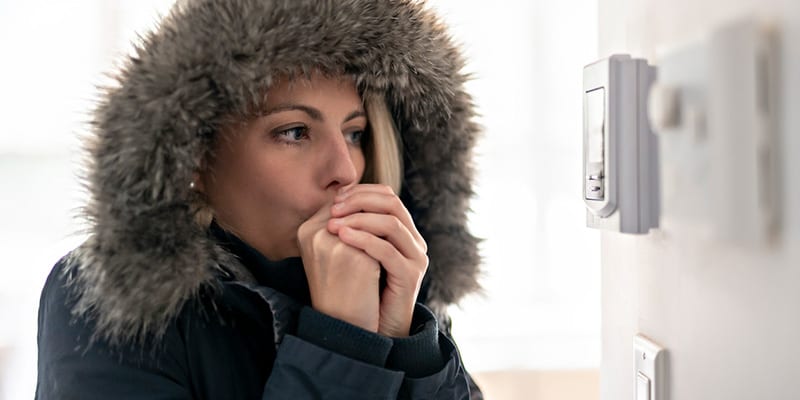 Some people think that just because they don't intend to stay in their home much longer, that they won't need to spend the money on heating installation and will just suffer through the rest of the winter. However, you'll find that it is much harder to find a buyer for a home that is going to need a large expenditure right off the bat. Additionally, no one likes to be cold for months on end, including potential buyers who will notice the drop in temperature.
Another thing you'll want to consider regarding your heating installation is whether or not you would rather put your money towards potential repairs to get you through the winter or if you would rather put that money towards a new heating system. If you need repairs frequently, even small ones can add up! It might be worth it to invest in a new heating system rather than pay to fix an older one you know will be in need of replacement.
To learn more about heating replacement and to discuss if it can wait until next year, please contact us here at Hodge Heating & Air Conditioning of Lake Norman Inc.