You and your family spend a lot of time in your home, so it's important to ensure that your home is safe and healthy for everyone. We often remember to cook healthy foods and to clean our homes, but how often do we think about the air quality in our homes? Air quality is extremely important, especially for anyone with respiratory problems or allergies. An air purification system will help to clean the air inside your home. Five reasons we highly recommend a home purification system are: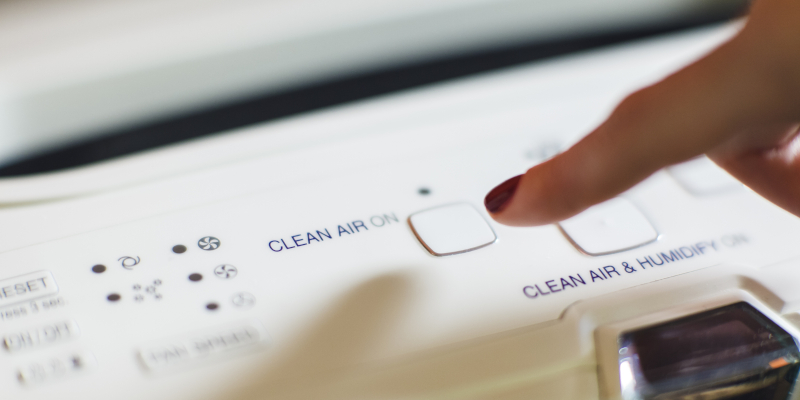 Breathe Easier – If anyone in your home has asthma, allergies, or other respiratory issues, then an air purification system is a must. Without an air purification system, air pollutants like dust and pollen can irritate the bronchial tubes and worsen symptoms.
Reduce Odors – Some homes have a natural odor, while other homes have odors due to pets or even environmental factors. An air purification system will help to reduce unwanted odors.
Sleep Better – When you can breathe better, you sleep better. This is especially true for individuals with allergies. Allergy symptoms can be brought on by pollen, allergens, and dust mites. You will likely have fewer allergy symptoms and get better sleep with cleaner, purified air.
Be Healthier – Air purification helps to keep you from getting sick from airborne illnesses like the flu and colds.
Remove Chemicals – Chemicals can get into your home's air from cleaning products and nearby vehicle traffic, and simply keeping your doors and windows shut won't keep these chemicals away. The best thing you can do is install an air purification system to remove these harmful chemicals.