Having heat in your home during the cold winter months is a must. You never want to not have heat, so it is important to know when a heating repair is needed before the problem becomes a bigger issue. Usually by having heating problems fixed as soon as possible will help to prevent larger and more costly repairs or possible replacement. Here are some signs to look for that mean you are in need of heating repair: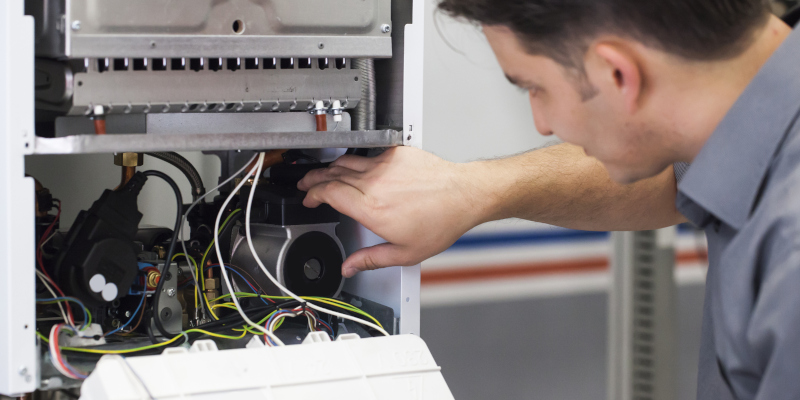 Noises – You should never hear loud noises coming from your heating system. If you hear grinding, squealing, or banging, give us a call.
Utility Bills Increase – Small increases in your utility bills are probably normal, but if you notice a drastic increase in your monthly bills, then it may be due to an inefficient heating system.
Thermostat Adjustments – If you are finding yourself having to adjust the thermostat often or some rooms are cold while others are hot, then it's likely your furnace is having issues, so it's time for heating repair.
Age – Heating systems don't last forever. If your heating system is older, then it is more likely to stop working or to have problems than other newer systems. Older heating systems are also less efficient, so it may just be time for a newer one if your system is 15-20 years old.
Decreased Air Quality – Air quality is difficult to see, but if you or your family members are having respiratory issues, then your heating system may to be blame.