Fall is upon us! While most of us are basking in pumpkin-spice flavored everything and enjoying some cooler weather, it is also important to take this time to remember that even with mild temperatures now, the winter weather is just around the corner. If you haven't checked on your furnace since last winter or worry that you'll need a heating repair to get started, now is the time for that heating repair appointment. Why should you call someone for heating repairs if you haven't even turned on your heater yet? Here are a few reasons for you to consider.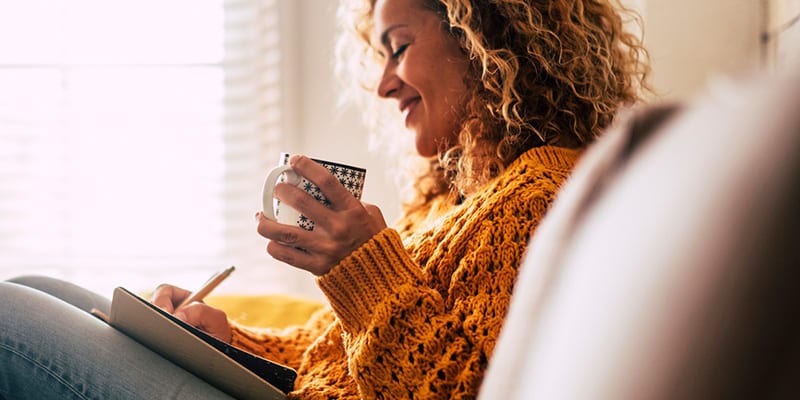 Ideal Timing. Have you noticed that the last days before a major holiday are often the busiest shopping days? It's because people tend to procrastinate things that they can put off and then you deal with a rush of people trying to get the same thing all at the same time. It's the same with heating repairs. We avoid turning on our furnaces, and then when that cold snap hits and everyone turns on their furnaces at once, suddenly everyone needs emergency help! Doing your heating repairs now helps you beat the rush.
Easier Scheduling. When you schedule heating repairs now, you can choose from times that work better for your schedule instead of being forced to take whatever time and date is available.
Able to Stay Warm. Turning on your heater only to realize it doesn't work means that you might be suffering through some chilly days until professionals like ours can come to your aid. When you schedule ahead of time, you can wait for your appointment in comfort!
Enjoy the advantages of having your heating repairs done early with Hodge Heating & Air Conditioning of Lake Norman Inc.