In the coldest part of winter, you don't want to find yourself without heat. The most important thing you can do to help prevent costly repairs is HVAC maintenance. Some HVAC maintenance can be done by the homeowner, and some needs to be done by a professional. Below are three very important HVAC maintenance items that need to be routinely completed: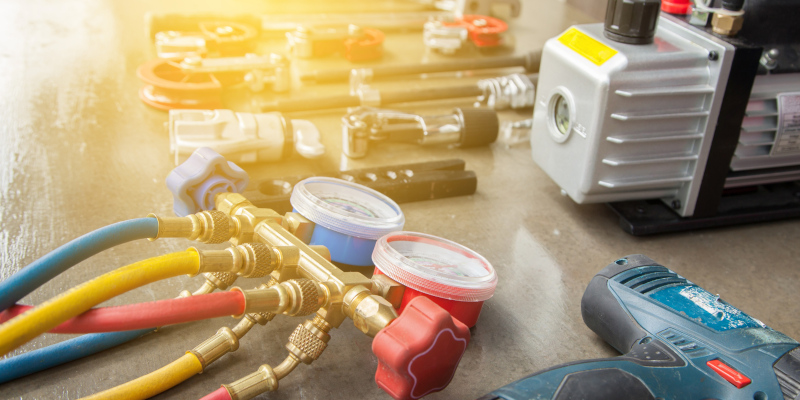 Replace Filters – One of the most basic and easiest HVAC maintenance items is to replace the air filters every few months. A dirty filter can cause your HVAC system to struggle, and over time, that can lead to a complete breakdown.
Professional Check-Up– It's important to have your HVAC system looked at by a professional who knows what to look for and how to appropriately maintain it. Doing this at least annually will help to keep your system working properly over the years.
Clear the Outdoor Unit – Your outdoor unit is an important part of your HVAC system. You don't want anything obstructing it like bushes, leaves, or branches. If you notice any of these things, take the time to trim or remove them.
Doing these three HVAC maintenance items routinely will help to keep your home more comfortable, keep your utility bills lower, keep HVAC repairs to a minimum, and ensure you have a longer-lasting HVAC system. If you are looking for a reliable, honest, and hardworking HVAC professional, give us a call at Hodge Heating & Air Conditioning of Lake Norman Inc.