Winter is just around the corner, and your home's HVAC system needs to be ready. Before the cold digs in, ensure your home's heating is working optimally by observing these four essential HVAC maintenance tips.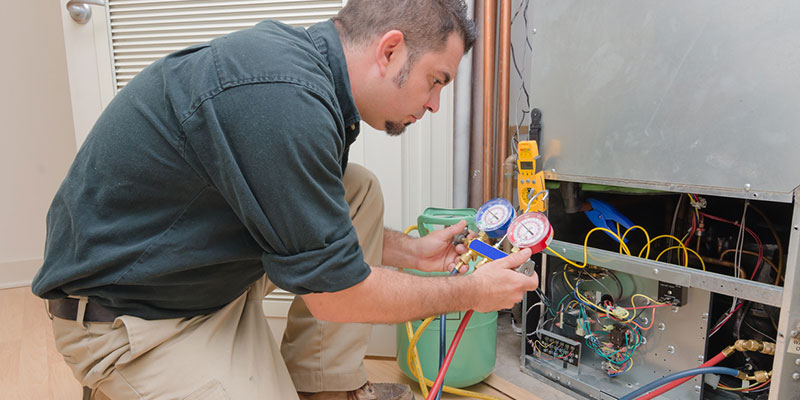 Clean and Maintain the Vents. The warmth of summer comes along with some minor disadvantages, mainly the buildup of dust, pollen, debris, and mold in your HVAC system's vents. Over time, this buildup may result in clogging that can seriously hamper the efficiency of your HVAC system. To ensure quality warmth in your home, have the vents thoroughly cleaned and maintained by a professional.
Replace the Air Filters. Dirty filters can restrict heated air from reaching your living areas. Therefore, make a point of replacing them every one to three months. You should also perform regular visual inspections to check whether they are in good condition. Clean filters should be whitish, while dirty ones are visibly darker due to the accumulation of dirt and debris.
Inspect and Service Your Heating System. Whether you own a furnace or a heat pump, proper maintenance is crucial for its operational efficiency. Heating systems require annual inspections to address any issues that can result in higher energy consumption, reduced airflow, or even breakdowns during winter. Servicing should also be undertaken by professionals, since we have expertise in heating systems.
Program Your Thermostat Accordingly. Energy conservation is also an important aspect of HVAC maintenance. As you prepare to switch your HVAC system to heating mode, consider reconfiguring your thermostat to a more conservative winter preference. For instance, you may program it to slightly lower indoor temperatures whenever you're sleeping or out of town. Not only will this improve your HVAC system's efficiency, but it can also significantly lower your winter heating bills.
If you'd like to get started on your winter HVAC maintenance today, don't hesitate to contact us at Hodge Heating & Air Conditioning of Lake Norman Inc.