It's never a good time for your furnace to go out. This is especially true during the colder months of the year. If you are finding that you need a new furnace but don't know what to expect, then this blog is for you. A new furnace installation does take a professional who knows what they are doing. But to help you be more at ease, here are the three basic steps of a furnace installation: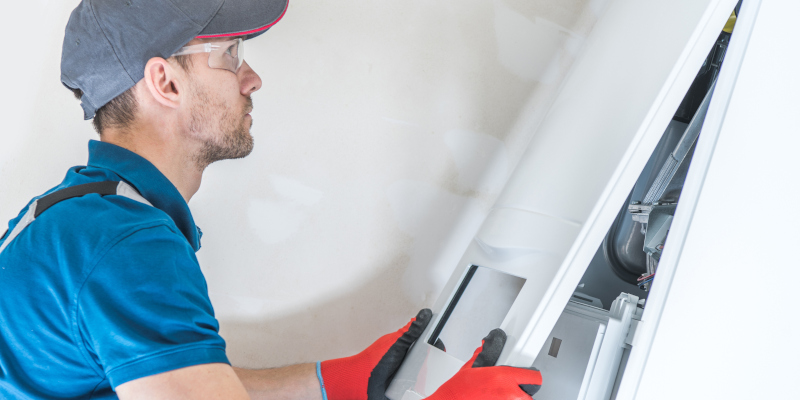 Old Furnace Removal – This is actually the most complicated step. Before you can get your new furnace installed, the old one has to be removed. Everything will be disconnected and the furnace will be carefully removed from your home. Extra care will be taken to ensure that no walls, floors, or personal belongings are damaged. The area for the new furnace will then be prepped.
New Furnace Installation – Your new furnace will be carefully brought into your home, connected, and bolted down. This will be done as quickly as possible, especially during the cold winter months so that you are not without heat for very long.
New Furnace Testing – Before the technicians leave your home, they will make sure everything is working properly with your new furnace. Measurements will be taken of the intake and airflow to confirm that they are where they need to be.
If you need a new furnace installed and want the best service and experience, give us a call at Hodge Heating & Air Conditioning of Lake Norman Inc.