Regular HVAC maintenance can significantly reduce your need for repairs.
Your HVAC system is one of the most important systems in your home. And, just like any other system, it needs regular maintenance to operate well and last its full lifespan. If you need HVAC maintenance services in Huntersville, North Carolina, let our team at Hodge Heating & Air Conditioning of Lake Norman Inc. provide it for your home.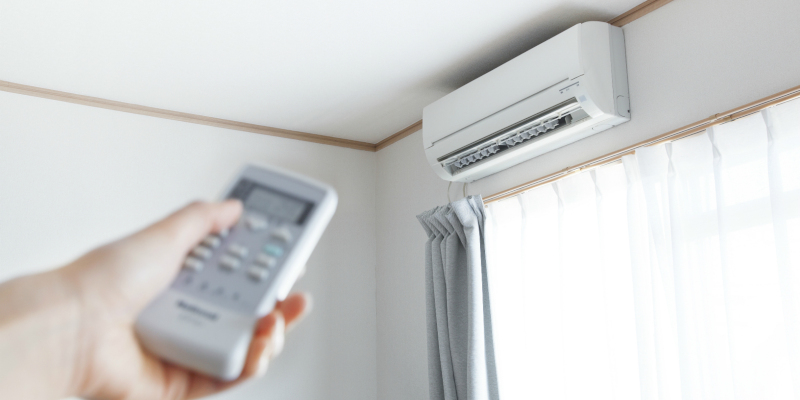 Our technicians recommend scheduling HVAC maintenance twice a year. Ideally, it's best to schedule these services once in the spring and again in the fall to ensure your system is ready for the more intense weather in the summer and winter months.
When you call us for HVAC maintenance services, we will arrive on time and take care of your system in a timely manner. You can count on us to carefully inspect your system, fix any issues we find, clean essential components, such as the condenser and evaporator coils, and lubricate the moving parts. We will also replace the air filters as needed, so you can enjoy higher indoor air quality all year long. You can count on our NCI trained technicians to work attentively to provide the best results for you and your family.
HVAC maintenance is a necessity, despite what some people believe. Scheduling this service can minimize your need for repairs because our professionals will ensure that all parts of your HVAC system are in good condition, and we'll be able to catch and repair minor problems before they can get worse. Additionally, HVAC maintenance may be required for your manufacturer's warranty in some cases.
If you need HVAC maintenance at your home, put your trust in our experienced team. We will make sure your system is ready to keep your home comfortable.
---
At Hodge Heating & Air Conditioning of Lake Norman, we offer HVAC maintenance services in Cornelius, Lake Norman, Davidson, Huntersville, and Mooresville, North Carolina.