We offer air conditioning installation, repairs, maintenance, and replacement.
It is hard to imagine that as our nation was being settled and developed, air conditioning was not yet invented. While they had ways to keep homes comfortable back then, today's homes do not have many of those features. Hence, air conditioning is not something that most Mooresville, North Carolina residents would even consider going without. At Hodge Heating & Air Conditioning of Lake Norman Inc., our trained and skilled team of professionals is on hand to make certain you do not have to go without air conditioning for long.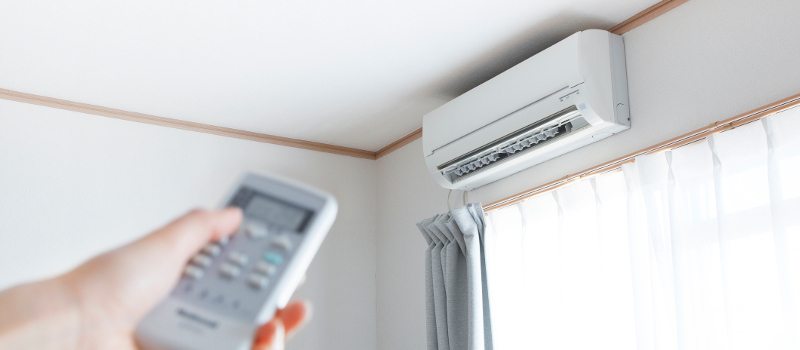 We offer air conditioning repair services, as well as being your replacement specialist, and will always give you an honest recommendation about which is the better course of action. We can give you a side-by-side estimate and give you information about how much a repair would extend the life of the unit, so you can make an informed choice about proceeding with a repair or replacing your air conditioning equipment instead.
We can also help you determine when it is the best time to upgrade to a more energy-efficient air conditioning system. Even though your system is still functional, it could be costing you more each month than you realize. By upgrading you can start saving immediately and recoup the investment sooner than you might think.
If you have questions about air conditioning or any of our services, don't hesitate to reach out to us.  We will be happy to schedule an appointment for service and to assess your system.
---
At Hodge Heating & Air Conditioning of Lake Norman, we offer air conditioning services in Cornelius, Lake Norman, Davidson, Huntersville, and Mooresville, North Carolina.
Similar Services We Offer: