Our furnace maintenance experts are here to keep your heating system in great shape.
We at Hodge Heating & Air Conditioning of Lake Norman Inc. have extensive experience in the HVAC industry, and we know what it's like to have your furnace malfunction unexpectedly. If your furnace breaks down on a cold winter's night, no one in your household will be happy, and everyone will naturally want to get it fixed as soon as possible.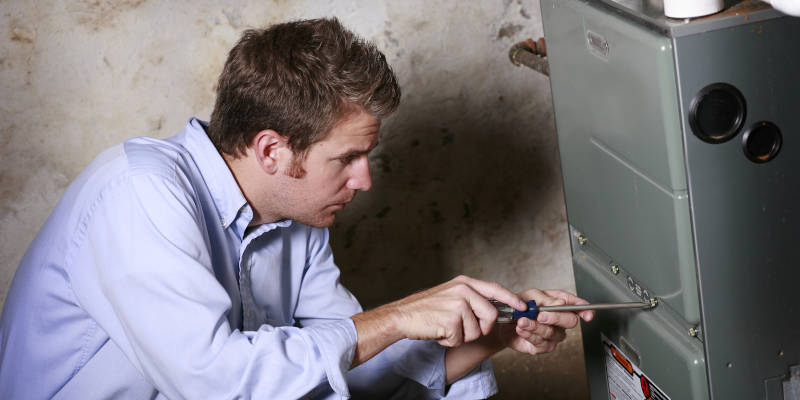 Our team offers the prompt, effective repair services you need to get your furnace working again, but we can also go one step further and help prevent it from breaking down in the first place. We do this through our furnace maintenance services, which are designed to keep your heating system in good working order.
When we come to your home for furnace maintenance, we will first inspect the furnace to see if there are any issues to be concerned about. If we find a serious problem, we'll let you know and get to work on correcting it right away.
For less pressing issues, we'll use our judgment—in some cases, it's possible to prevent a small problem from growing into a large one with a few simple adjustments. In addition, our team will give your system a thorough tune-up to ensure it works as efficiently as possible, giving you the most heat for the least energy.
Our team is proud to serve the community in Davidson, North Carolina, and we want to help you keep your home warm and cozy throughout the winter. If want to keep your furnace in great shape and prevent malfunctions, we encourage you to give us a call to schedule furnace maintenance services.
---
At Hodge Heating & Air Conditioning of Lake Norman Inc., we offer furnace maintenance services in Cornelius, Lake Norman, Denver, Huntersville, Davidson, and Mooresville, North Carolina.