We offer prompt heating repair services if problems arise with your system.
When cold weather is approaching, it's important for your heating system to be prepared to warm up your home. If your heater isn't working efficiently or is experiencing other issues, you'll need to turn to a reliable professional for heating repair services. Fortunately, you can always count on our team at Hodge Heating & Air Conditioning of Lake Norman Inc. for exceptional services in Huntersville, North Carolina. Our skilled professionals will make sure your home is safe, cozy, and ready for the colder months.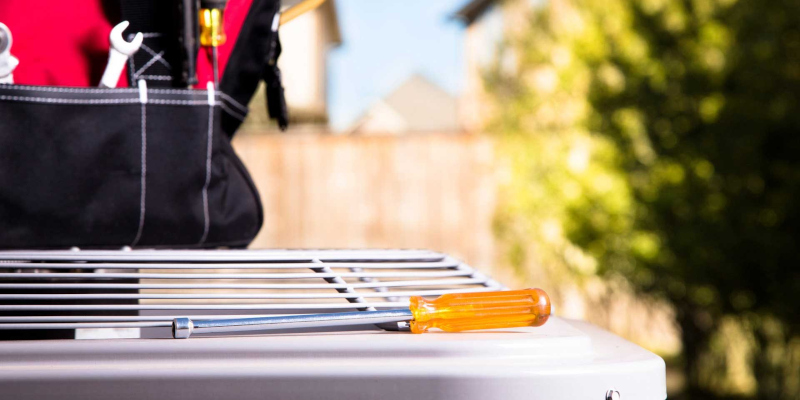 Our business has been serving this community since 2000, and we are proud to have a reputation for excellence in the region. Homeowners in the area know they can rely on our team to diagnose their heating problems accurately and deliver the best solutions in a timely manner. Furthermore, our NCI trained technicians have the skills, experience, and drive to ensure that your heating system functions optimally by the time they are finished with your heating repair job.
Most of the time, it will be evident when you need heating repair services. For example, some common issues may include insufficient heating, uneven heating, odors, strange noises, pilot light issues, and frequent cycling. If you notice any of these problems, give us a call, and our team will be there promptly to return your system to good working order.
If you need heating repair services for your furnace or heat pump, don't hesitate to get in touch with our experts today. We're here to help, and we guarantee your satisfaction.
---
At Hodge Heating & Air Conditioning of Lake Norman, we offer heating repair services in Cornelius, Lake Norman, Davidson, Huntersville, and Mooresville, North Carolina.