Air conditioning is essential in the warm summer months in the Cornelius, North Carolina area. The hot and humid summers here are sweltering and can be dangerous for those who do not tolerate the heat well. In addition to providing comfort and a cool environment in your home, air conditioning can also be beneficial to your health. Some of the health benefits offered by air conditioning are:
Reducing humidity to prevent mold growth and keep insects out of your home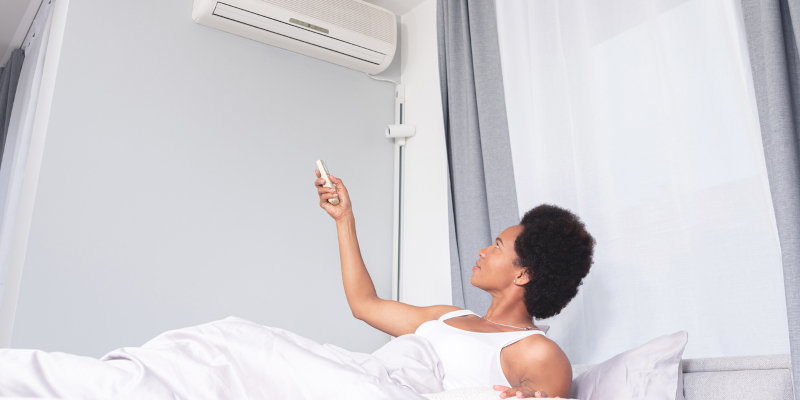 Lowering the risk of asthma attacks
Promoting better air quality in your home
Minimizing the risk of heat stroke and dehydration
Promoting a good night's sleep without overheating
At Hodge Heating & Air Conditioning of Lake Norman Inc., we know the safety and comfort of your family are important. We offer air conditioning installation, repair, maintenance, and replacement so that you can keep your home cool during those warm summer months. We have been in business for over two decades , and as a family-owned and operated business, we prioritize the safety and comfort of those you love. Our professional team is prompt and pays close attention to detail to ensure that everything is done correctly on every job we perform. Our talented staff is ready to handle all of your air conditioning needs and will guarantee 100% satisfaction every time!
If you are looking for the best air conditioning contractor in the Cornelius area, please reach out to us! Our comprehensive air conditioning services will keep your home cool and comfortable, while promoting the many health benefits that accompany air conditioning. Give us a call to install, repair, maintain, or replace your air conditioning today!