Stay warm this winter with proper heating installation from our experts!
If you want to stay comfortable in the colder months, there are a few things that you can do. You can wear warm layers of clothing, focus on keeping your head and feet warm and dry, and finally, you can make sure that your heating installation is done correctly by professionals! While that last one might not seem very exciting, it's one of the most important things that you can do in order to ensure a comfortable indoor environment this winter here in Lake Norman, North Carolina.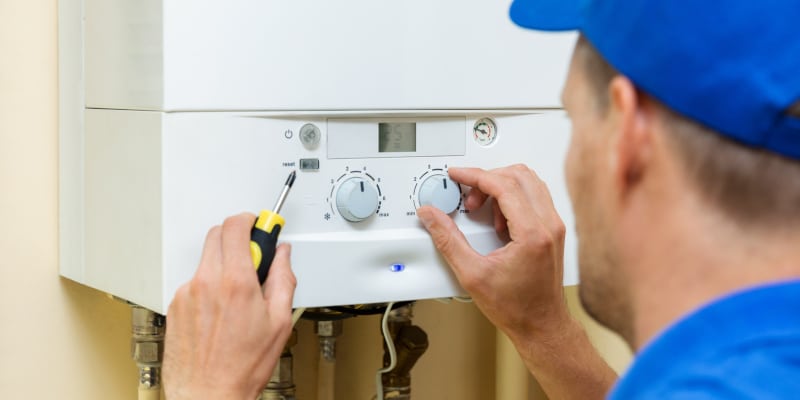 At Hodge Heating & Air Conditioning of Lake Norman, we believe in placing the comfort of our customers as our number one priority. When you call us to help you with heating installation in your property, you can count on us to be on time, efficient, and courteous in all of our interactions. We have equipment and parts for your heating installation from all the top brands so that you can feel warm and confident in your heating installation choice all winter long.
A key component of our heating installation is the selection and installation of a quality furnace. If you are unsure as to what type or size of furnace you need to effectively and efficiently heat your space, we are happy to use our experience in this area to help you find the best choice for your situation.
If you'd like to know more about our heating installation services that we offer here in the Lake Norman area, we would love to chat with you. Please contact us today for more information about our heating installation services.
---
At Hodge Heating & Air Conditioning of Lake Norman, we offer heating installation services in Cornelius, Lake Norman, Davidson, Huntersville, and Mooresville, North Carolina.
Similar Services We Offer: